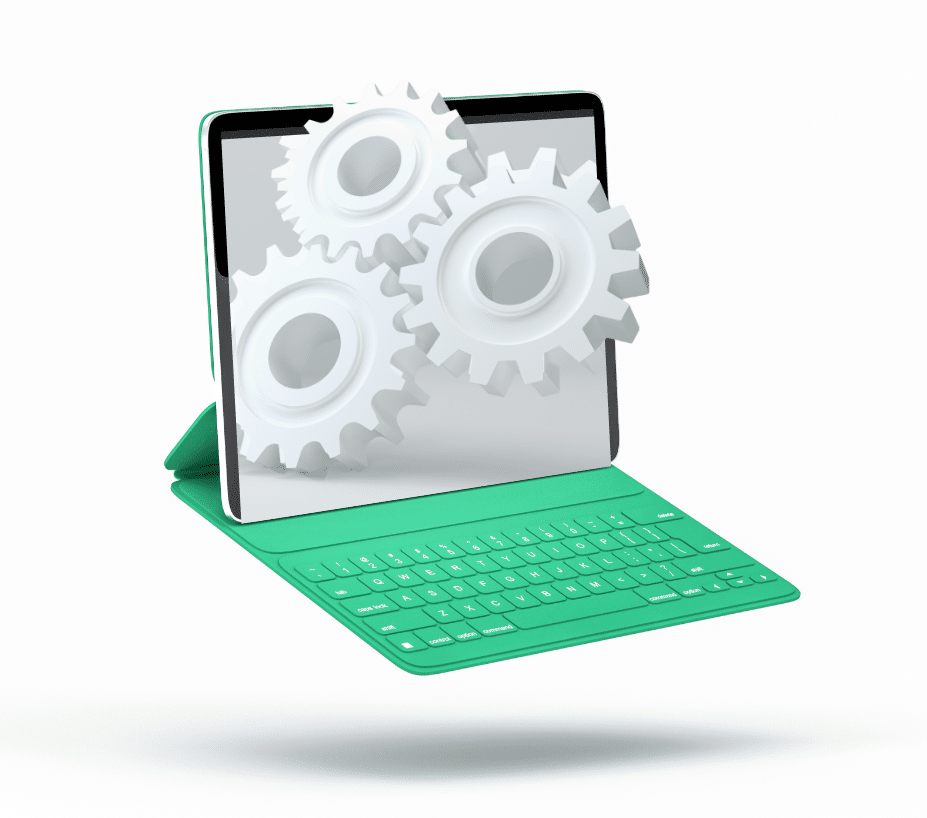 With Consertis, your cyber security becomes a positive business factor.
Ihre Kund:innen wollen darauf vertrauen, dass ihre Daten bei Ihnen sicher sind.
Because good cyber security is increasingly becoming an argument for choosing – but also against – a company!
At Consertis, we work together to develop an optimal, customized IT security package at the best conditions for your company:
Behalten Sie die volle Kontrolle darüber, was in Ihrem Unternehmen passiert.
Gehen Sie präventiv gegen Einbrecher, Diebe, Vandalen und Social Engineers vor.
Ob Büro, Firmengelände, Werkstatt, Lager- oder Server-Räume – unsere Sicherheitsprofis unterstützen Sie bei der Planung, Installation und Wartung Ihrer Überwachungsanlagen.