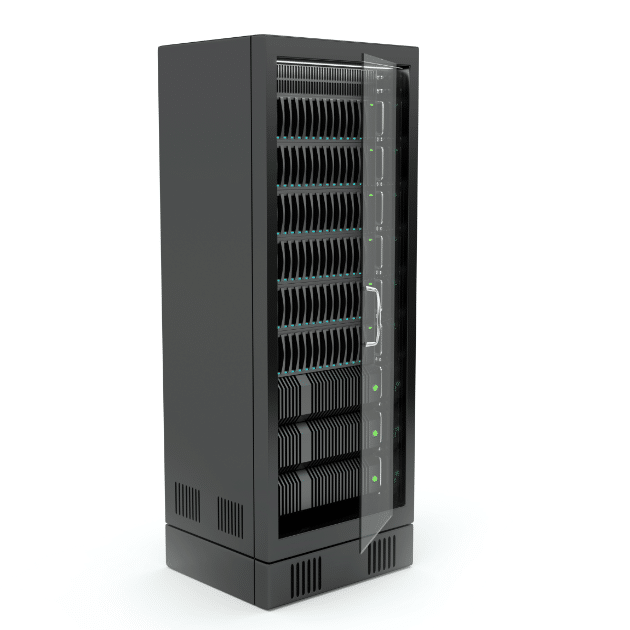 No business without IT
Good IT is complex, changes constantly and needs continuous adaptation…
…no matter whether these are technical or legal developments, business growth or just new projects.
At Consertis we offer modern, managed IT-services that support ambitious entrepreneurs in optimizing their business structures with the best IT solutions.
You can concentrate on growing your core business – supported by the IT that gives your business the perfect boost to more success.
With you and for you – Consertis IT Consultancy identifies the perfect individual IT-solution for your business

Customized!
With Consertis IT support you take exactly the IT-department on board your business needs. With high level, state-of-the-art
expertise in all IT fields, that keeps up with developments, continuously evolving in sync with your business and its IT requirements. Whether full-scale IT outsourcing, as add-on to existing structures or targeted support for individual IT-projects – Consertis meets your exact IT specifications.


Comprehensive digitalization consulting
be it the shift to remote working over cloud-based solutions or virtualization of your business model to assistance in the
field of co-financing through public grant programs and funds as well as data privacy or GDPR (EU General Data Protection Regulation).


All our pricing models are client focused
Letting you retain full authority throughout the process. Consertis' pricing policy is fair, transparent and calculable. We say our
work ethic is service-oriented – and that's not just a phrase.


Completely individual!
With Consertis IT support, you get exactly the IT department you need on-site. With a high level of up-to-date expertise in all
IT areas, which thinks for itself and is constantly evolving, parallel to your company and your IT requirements. Whether as a complete outsourcing, as an addition to existing structures or support for individual IT projects – individually tailored to your IT requirements.


Our price models
focus on you as a customer, you retain absolute sovereignty. Our pricing is fair, transparent and calculable. We work in a
service-oriented manner – and that's not just an empty phrase.

Which challenges do you want your customized IT department to meet?
How Consertis IT Consaltancy works:
1.
Security
We need
secure, glitch free IT
– where do we start?
?
Together, we determine your actual IT-demands and assemble the optimal IT starter package for your business.
2.
Structure & order!
(Finally) structure and establish
order in our IT-systems!
We're looking for professional counsel and solutions!
?
Analysis comes before action! After jointly analyzing and testing, we will figure out where your IT-system is not performing and how professional, uncomplicated IT-solutions for you should look like.
3.
Upgrade!
Our IT no longer matches our current requirements
such as remote work, data security, etc. We need an upgrade!
?
Upgrading IT-systems to meet new challenges – especially those related to remote working and data security – is one of our core competencies.
4.
Business growth
Help –
we're growing at record speed
& our IT isn't keeping up!
?
Then Consertis is the right partner for you! Supporting business growth with expandable IT solutions is one of our hallmarks. We will contact you shortly to discuss all options in person.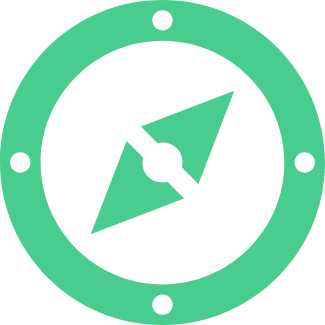 5.
Outsourcing
Is on the cards! We want to concentrate on our core business!
?
Consertis facilitates this process – up to taking over as your own full-fledged IT-department. Schedule an appointment – then we can discuss all details.
6.
Even better IT, please!
We are looking to improve specific aspects of our IT. Please advise us on VoIP telephony, CRMs, 2-factor authentication, etc.
?
Simply click the topic for which you would like more in-depth consulting. We will get back to you to review together which solutions we can offer.
7.
Trainings and Audit
We need staff trainings, security analysis … or just a second expert opinion.
?
With pleasure! Just make an appointment and name your topic of interest.