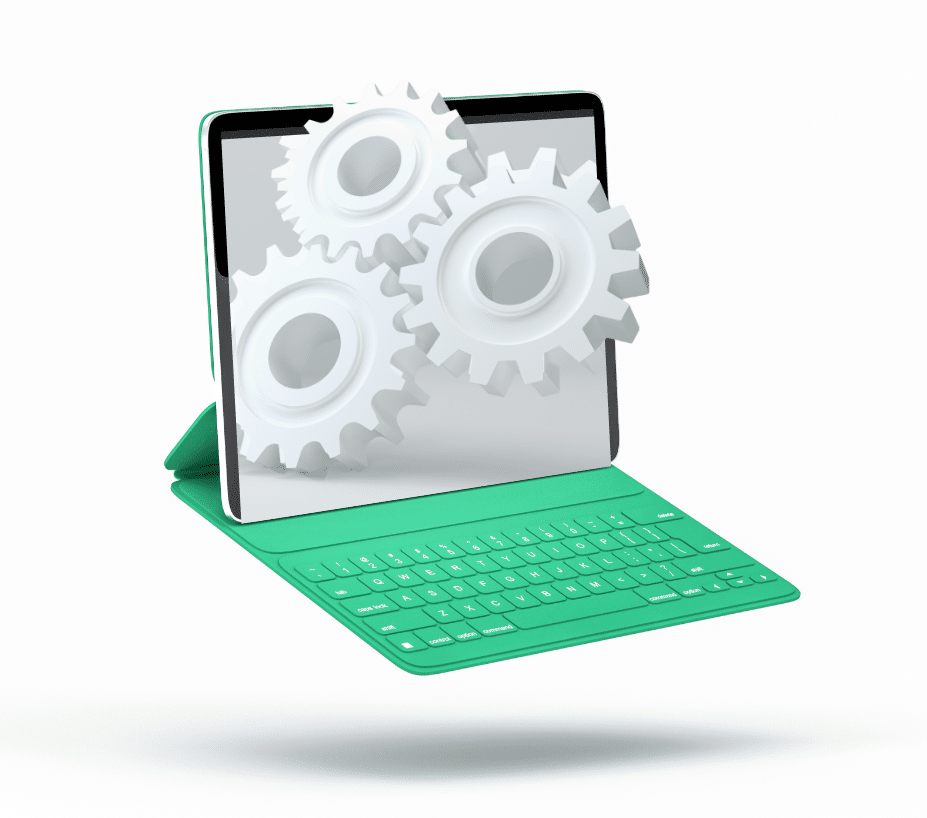 Consertis turns IT Security into a positive business factor for you
Your customers rely on you for keeping their data secure and protected.
High level IT security is increasingly turning into a PRO argument when deciding for – or against – a business.
Together, we will develop optimal IT Security for your business, tailored to your safekeeping needs – at most favorable terms.

Combining Endpoint Security
(for individual devices) with further TOMs (technical and organizational measures),we
will develop the best possible UEM (Unified Endpoint Management) for you to administrate and secure the physical IT-structures of your business in a comprehensive and efficient way.


3 key areas of management: 1. Patch management
for closing all software vulnerabilities as soon as
possible.
2. Malware management
in the fight against external malware and
3. Event Management
so you can instantly respond in case of unexpected events or cyber attacks.


Starting with fail safe access management over cryptography to all types of data
and software backups


– we're there when you really need us. When alarm bells go off because of virus or spam attacks or any other cyber
threats to fight them off. "Better safe than sorry" also applies to the digital world. Our comprehensive, hands-on cyber security trainings prepare you and your team to understand and identify risks and be able to apply the necessary safeguards.

Stay in control of what's happening on your business premises.
Take preventive action against burglars, thieves, vandals and social engineers.
Whether in the office, on your business premises, in your workshop, warehouse or server room – our security professionals support you in planning, installing and maintaining your video surveillance system.